As Associate Chair, Professor Wilcox is the main approver for graduation applications, major/minor declarations and waivers of college regulations. Please contact Jennifer Waller at phlsphr@sfsu.edu to have your petition reviewed before submission.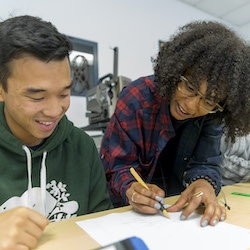 Undergraduate Advising
Majors in the College of Liberal & Creative Arts (LCA) should consult with two advisors each semester:
an advisor in the major and
a general education and university requirements advisor in the Undergraduate Advising Center
Students who are completing a minor or an additional major should see an advisor in those programs as well.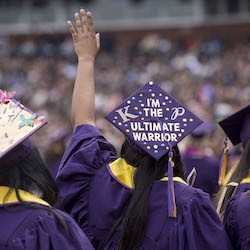 Graduate Advising
View our advising information below
The Division of Graduate Studies offers counseling and advising regarding issues ranging from applications to graduation.