Coffee, Cocoa and Cram!
Event Date: 
Thursday, December 12 - 5:30 pm
Location: 
Humanities 392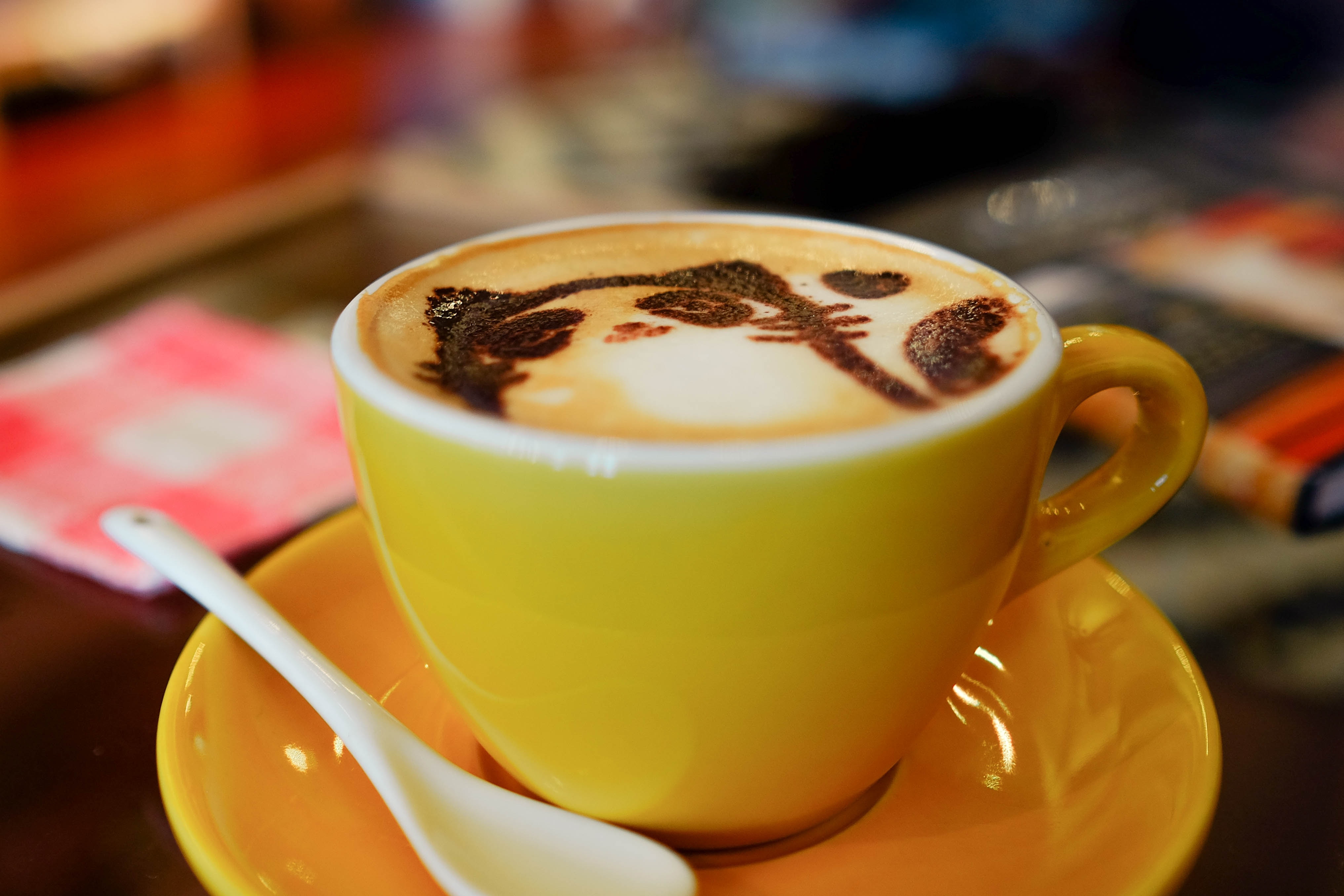 The Philosophy Club would like to invite you to a special club session for everyone to work on their finals and enjoy some delicious coffee and hot cocoa!
We hope this will be a great opportunity to find other people to study with or even just to focus on your work in a fun environment.
When: Thursday, 12/12 from 5:30-7:00pm
Where: The Philosophy Lounge (HUM 392)
All majors and areas of study are welcome!
E-mail: 
lmaples1@mail.sfsu.edu